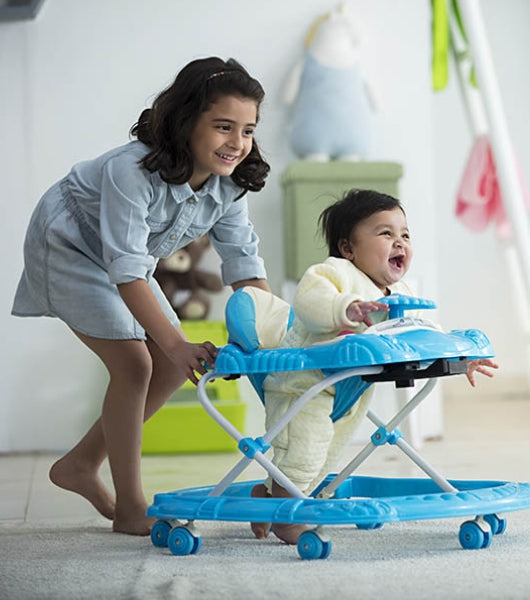 Sanjay Mehndiratta, a 15 years old boy, with no money but with big dreams started his toys business in 1985 by borrowing Rs.500.00 from a friend. By 1993, he started importing toys from China and established his name in trading, he realized that there is not even one truly Indian Company which can boast to have ability to give competition to Chinese toys. He decides to promote Toy Zone Impex Private Limited in 2001 to start toys manufacturing business and take Chinese products head on.
Finally, in 2004 the company started its first manufacturing unit at Bhiwadi in Rajasthan under its own brand name "Toyzone". The company started with Just one category "Ride On" and very soon became pioneer in starting "Magic Car" a new category which was not produced so far in India. More than 36 lakh Magic Cars have been sold by the company since it started in 2012.
Today, to bring joys on the faces of little kids, the company has more than 1000 products in 45 categories from 4 manufacturing facilities owned by it and two facilities owned by the associates of the promoter. Probably, it is the largest Toys manufacturer in MSME sector with 100% shareholding in the hands of an Indian Citizen making India proud.
The company has been constantly innovating new toys & games to fulfil children's needs and necessities and towards this end, it is continuously exploring new designs, technologies and new range of products. The efforts of the company have ensured and established its leadership in creating safe and better toys for the future generations.
About Us
TOYZONE: The TrueChildhood Companion
All The Products Manufactured By Toyzone Are In Compliance With BIS Standards And Also Most Of The Toys Of The Company Conform To International Quality Standards.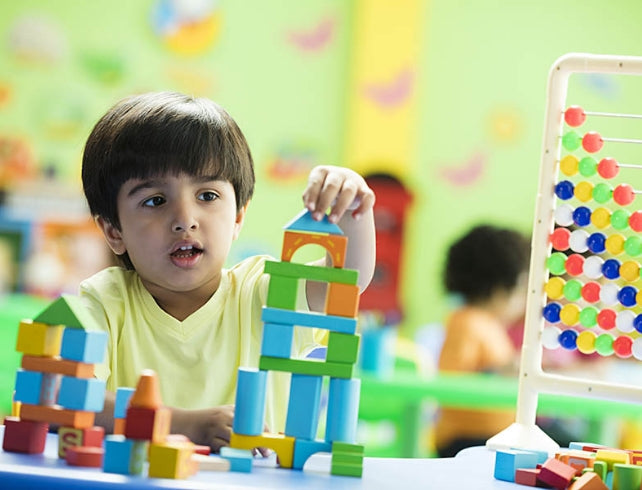 All the products manufactured by Toyzone are in compliance with BIS Standards and also most of the toys of the company conform to International Quality Standards. The company has been exporting its toys to many countries including Japan after passing through their stringent quality tests.
The company has Licenses for all the major Cartoon Characters such as Ben10, sought after by the children and legitimately uses those Cartoon Characters on its products and giving opportunity to relate their toys with their preferred choice of Characters.
To ensure timely supply of toys every nook and corner of the country, the company has its own distribution setups in Delhi, Mumbai Pune, Kolkata, Bangalore and Hyderabad and reaches out to other areas through distributors, Wholesale and Retail channels. It is the leading toys supplier to all the Modern Trade Stores like Reliance, D-Mart, More, Vishal Mega Mart, Max Hyper Market, etc. and Its products are also available on all E-commerce platforms such as Flipkart, Amazon, First Cry, etc.

Our Vision
The Vision of the company is to give the children the best childhood memories with its toys and to be the best brand in Toys.

Our Mission
The Mission of the company is to provide a wide range of quality toys and to serve our customers with easy availability at reasonable prices.